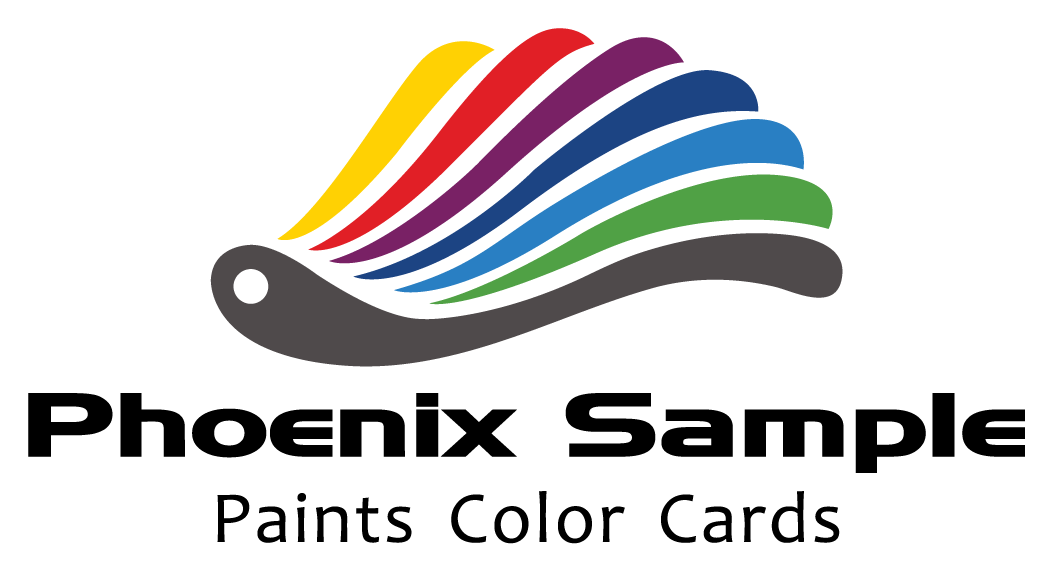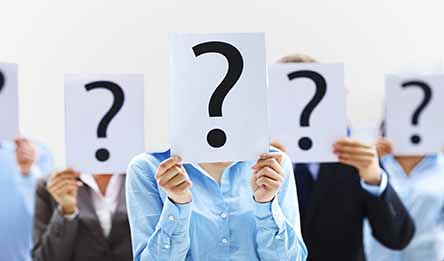 With an extensive experience, Phoenix Sample provides color cards and fan decks for paint, textile and garments manufacturers. Phoenix Sample is specialized in the fulfillment of color samples in the products' materials; our mission is to bring your color ideas into reality, we offer products and services with high quality standards.

Our unique location in Egypt at the heart of the MENA region allows us to easily export at competitive prices and excellent quality to any part in the world. Our family business started as a press house back to 1906.

Our activities and scope of business significantly expanded since then to touch new boarders such as color cards. Customers' needs and satisfaction drive our daily activities. We help our customers with their color marketing needs.

We design, produce and deliver using latest color technology equipment, paint coating, color deposition and finishing processes. Our dedicated Research & Development team is in place to constantly search for new techniques and knowledge.