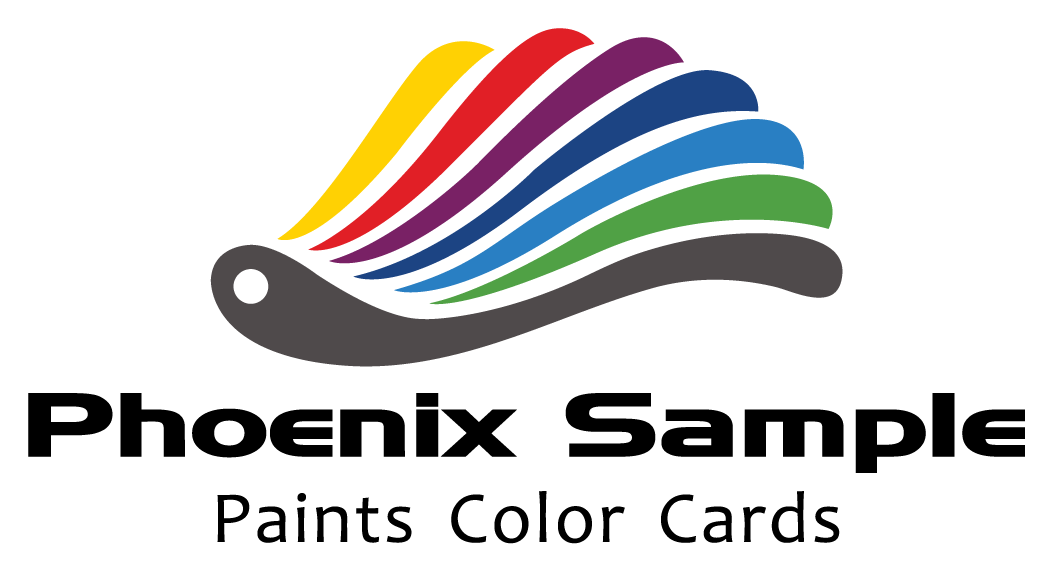 Privacy Policy
Phoenix Sample guaranties the protection of your private personal information on this web site. The information is collected voluntarily and willingly. We require the data only for the fulfillment of the product information requests made by you and no other reason.

The personal information acquired is only needed for products requirements and other relevant services. We do not permit the giving, selling, renting or sharing of your personal information with other establishments unless a permit is provided. Phoenix Sample takes precautions to keep all information obtained by our visitors and customers secure against unauthorized access or use, we assess and analyze our security measures regularly.

This site is published with the understanding that the distributer is not occupied with rendering legitimate or speculation administrations. Since every individual's circumstance is special, a qualified proficient ought to be counseled before making business, tax, legal or investment choices.

When you access our site, it may be that this information is stored in the form of a so-called "cookie" on your computer to recognize it at the next visit automatically (without personal data) and to track user preferences. If you do not wish our website to recognize your computer on access, you can set the Internet browser on your computer so that it deletes all cookies on your computer, so that it can either block cookies or to warn you before a cookie is stored.

We welcome and respect your concerns about your privacy and we do our best to keep it by that way.